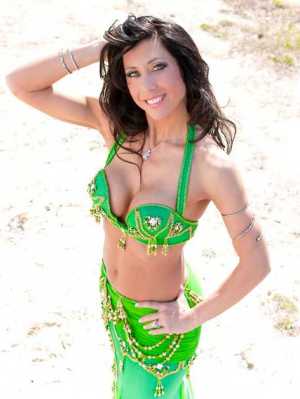 Have you considered learning to belly dance? It's a fun and exhilarating way to firm up your muscles while improving your posture, balance, and grace. And unlike traditional modes of exercise, it's never boring. Instead of emerging from class dripping with sweat, you'll be glowing with pride.
You may also find yourself a rewarding new hobby, one that will fill your calendar with lucrative engagements. Belly dancers are highly in demand for parties, festivals, and other special events. You can find
plenty of opportunities to show off your newfound talents!
Belly dance instruction is ideal for:
Bachelorette parties
Bridal showers
Girls' night out
Sweet 16 celebrations
Classes are held in a group environment (i.e. at least three students). I can even come to your location. Please note that prices will range, however, depending on your area as well as the overall class size. Click here to email Sasha for further info, or call (732)904-3336
Locations and Times:
Golds Gym - Monday evenings @5pm - Address: 4481 US Highway 9,
Howell, NJ / Phone: 732-905-0999